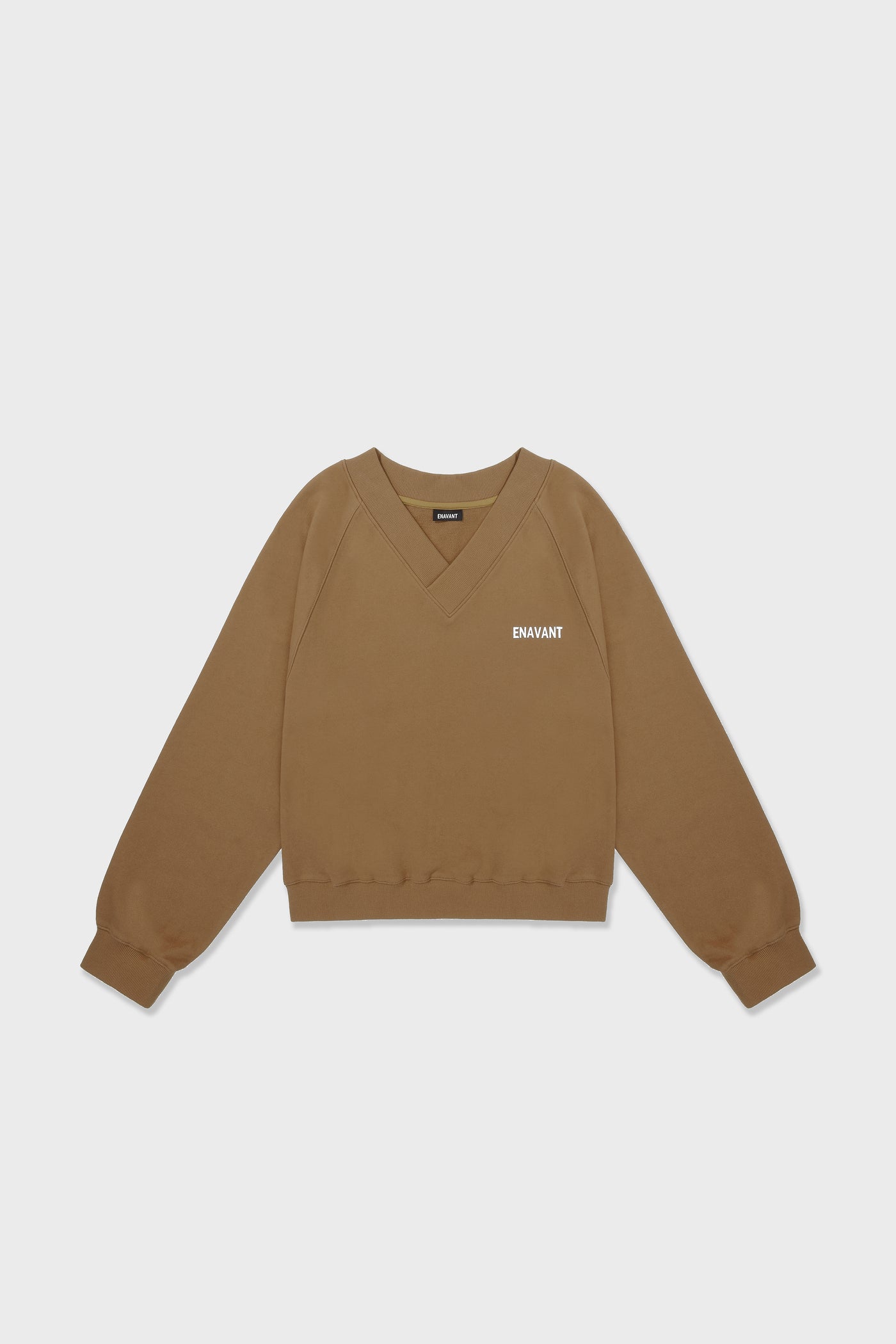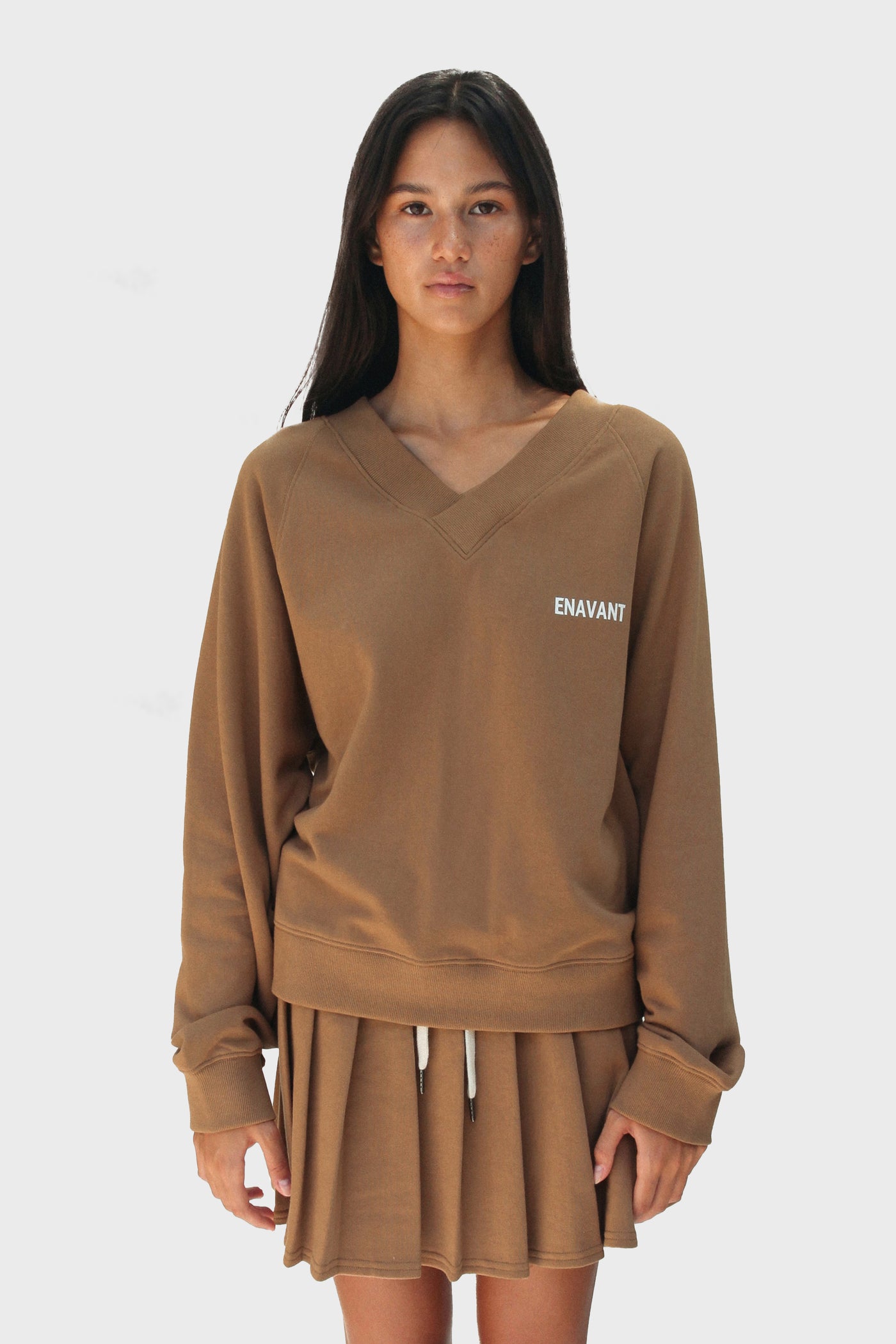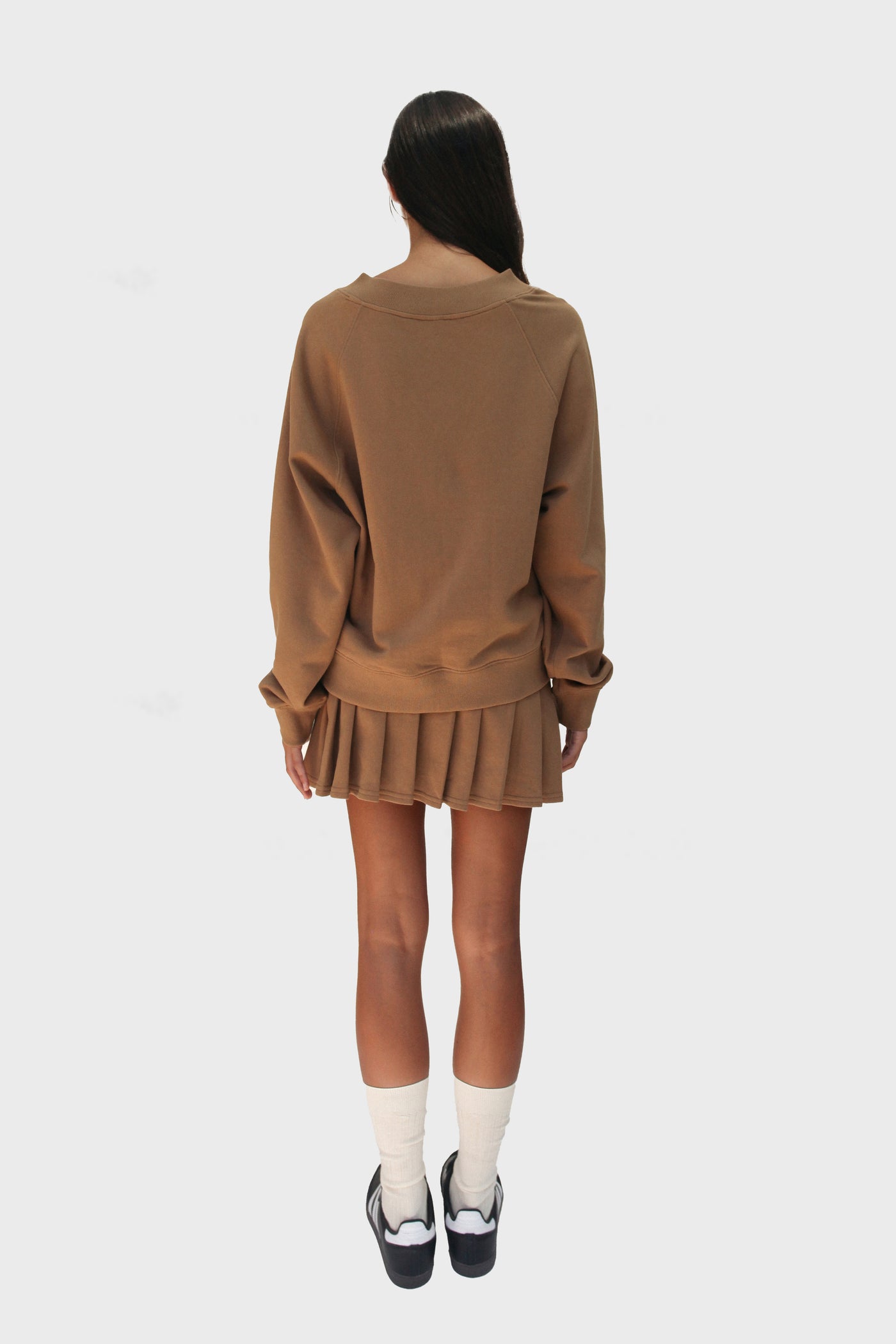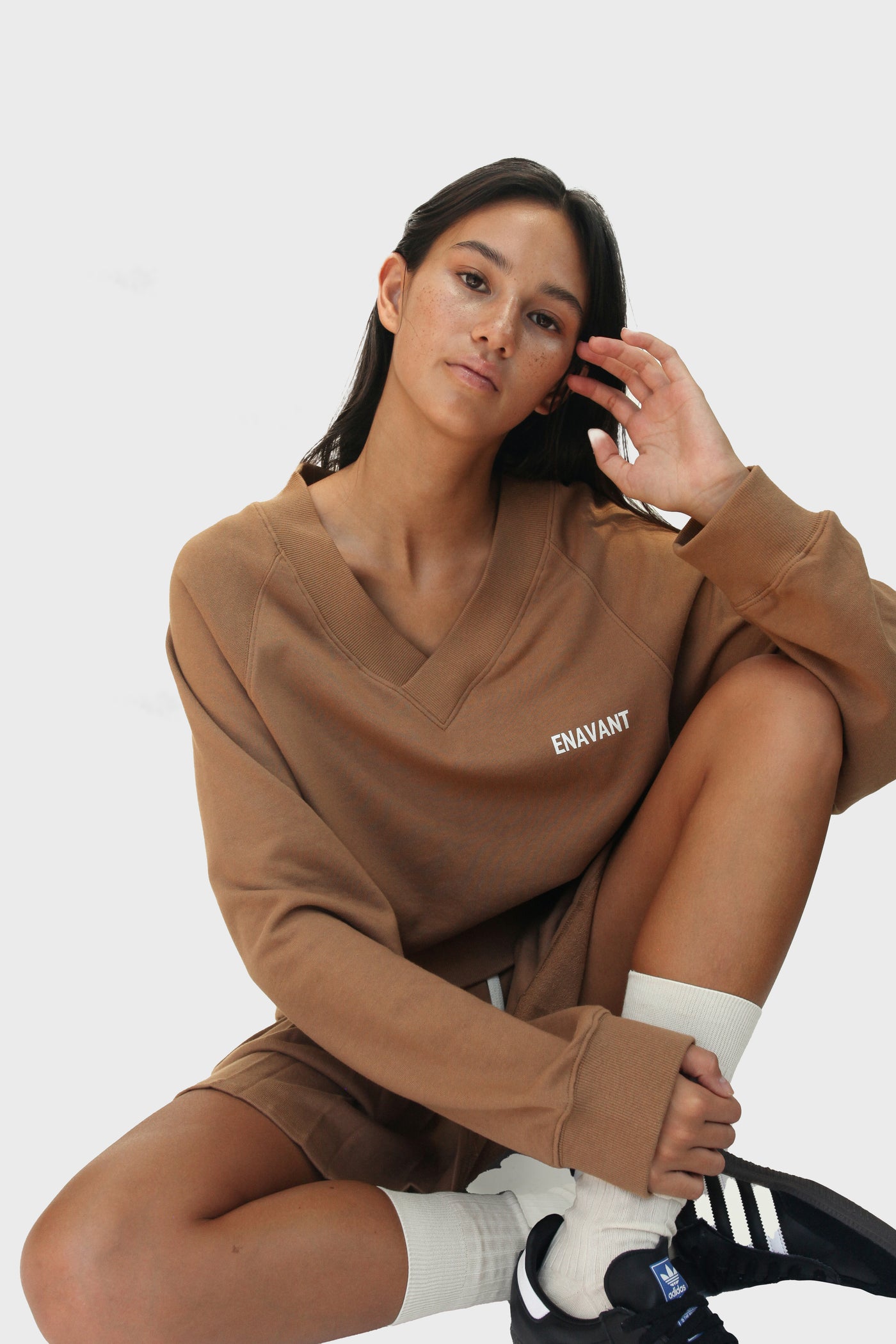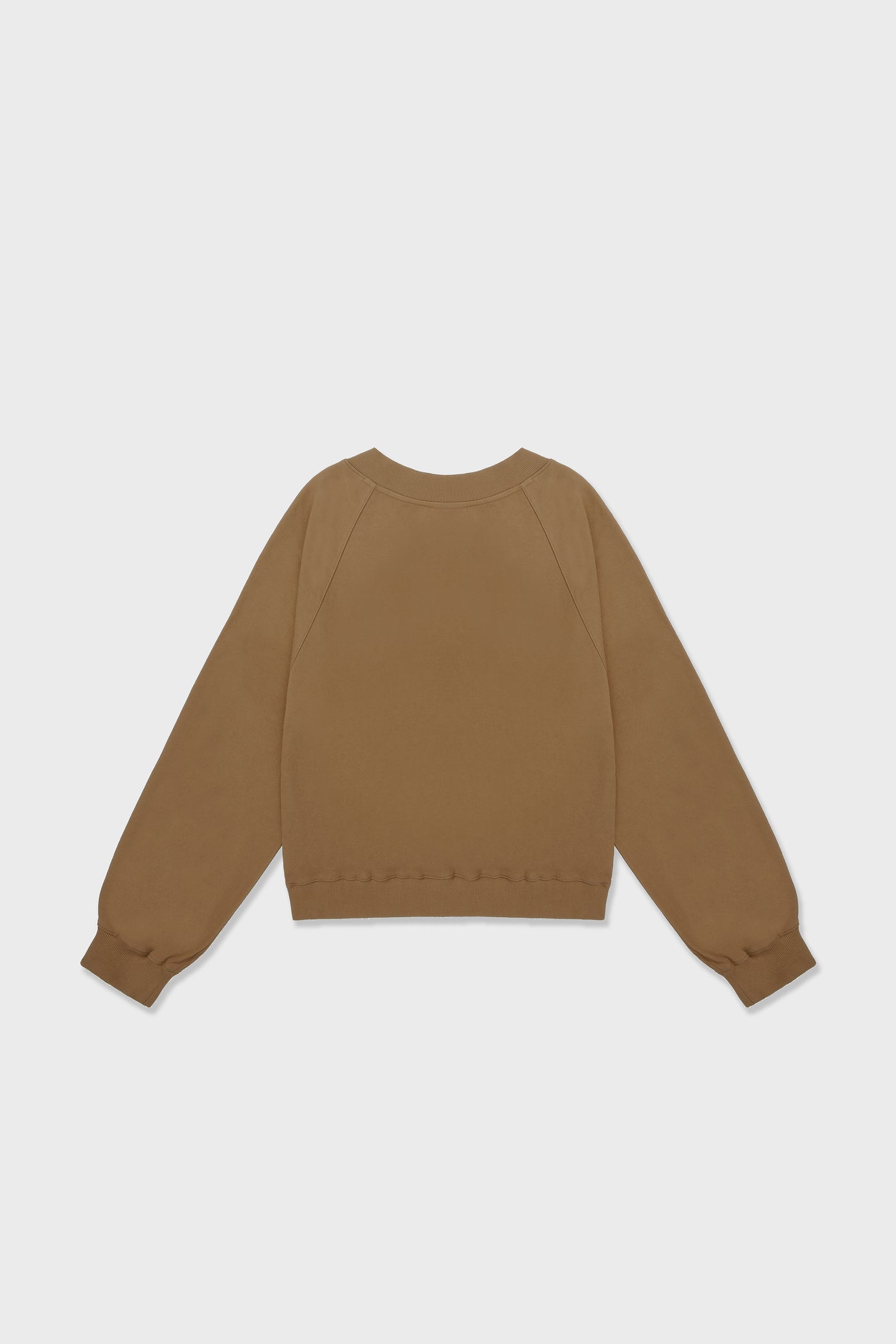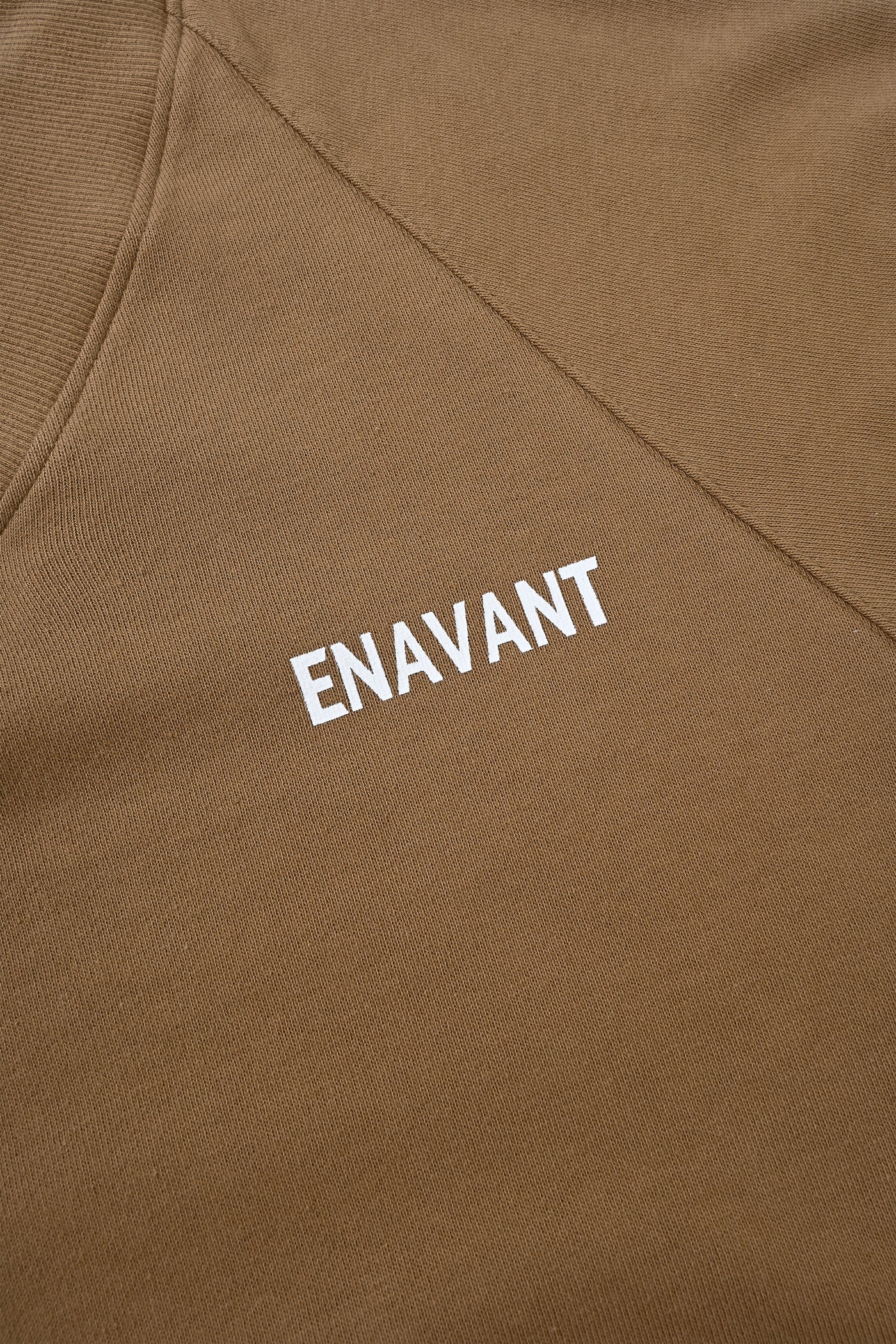 Dylan V-neck Sweatshirt
$168 USD
Redefining 'oversized' with finesse and intention. The expert touch of our designers shines through in our thoughtfully crafted sweatshirt. The raglan cut complements its slouchy V-neck, and a fitted waist ensures a flattering drape. With our logo elegantly printed on the chest, this piece blends comfort with chic style. Pair with your favorite bottoms for a look that's effortlessly sophisticated.
FREE SHIPPING FOR ALL ORDERS
details
Details:
- Oversized silhouette
- Raglan cut
- V-neck with slouchy fit & fitted waist
- L
ogo print at the chest
materials and fit
COMPOSITION:
- 100% Organic Cotton
**Tan: Model is 5'6", with a 32" bust, 23" waist, - she wears size S.**Navy/Red: Model is 5'9", with a 34" bust, 26" waist, - she wears size S.**Coconut Beige: Model is 5'5", with a 30" bust, 23" waist, - she wears size S.
DELIVERY, EXCHANGES, AND RETURNS
Please allow 1-2 business days for us to process your online order. Once your order has shipped, please allow 4-6 business days for delivery within US locations. For locations outside of the US, please allow 5-10 business days following shipment date for international delivery. During peak holiday times, please allow an extra 1-2 business days for tracking information to be sent and shipment to be processed. Shipping times may vary based on location, but we will do our best to send out your order as soon as possible.

We provide free shipping on all orders; any shipping fees non-refundable. If you require a refund, the cost of shipping will be deducted from your refund.

We accept exchanges and returns purchased through www.enavantactive.com within 21 days of the order shipped date.

Click here for more information.
SIZE GUIDE
THIS GUIDE PROVIDES GENERAL SIZING INFORMATION,
WHICH CAN VARY DEPENDING ON STYLE.